3 tags
"The most important thing is that we need to be a party that is inclusive and..."
– Arnold Schwarzenegger answering the question "What are your thoughts on the current state of the Republican party?" on an IAmA on Reddit today
5 tags
5 tags
3 tags
3 tags
4 tags
"Leo, we need to be investigated by someone who wants to kill us just to watch us..."
– C.J. Cregg, fictional Press Secretary, West Wing, "Ways and Means" (S03E03)
5 tags
4 tags
4 tags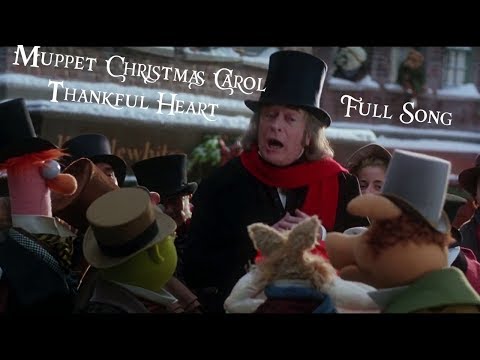 4 tags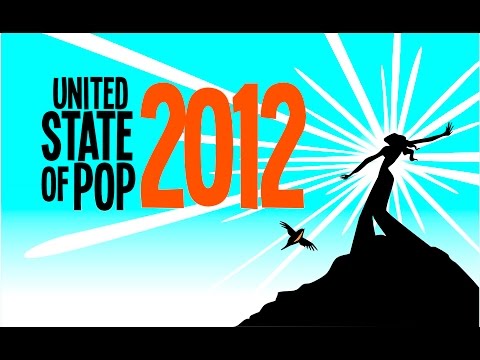 5 tags
3 tags
Instagram's swell new terms →
I'm not an Instagram user.  It's possible you might wish to reconsider being one as well. wilwheaton: shortformblog: bestrooftalkever: jhermann: jennydeluxe: From Instagram's recently updated Terms of Service. Also: "We may not always identify paid services, sponsored content, or commercial communications as such." PS: There's no way to opt out of any of this, other than...
3 tags
2 tags
BBC Doctor Who Blog - Revamped Theme Tune and... →
Not only will we be treated to a 'new' TARDIS during The Snowmen (Christmas Day at 5.15pm), but the episode will premiere a revamped theme tune and opening title sequence. We can't give too much away about the new-look titles except to say they are wonderfully dramatic and striking, with a couple of unexpected touches. In short, they're a perfect way to welcome back the Doctor! And fans of the...
2 tags
1 tag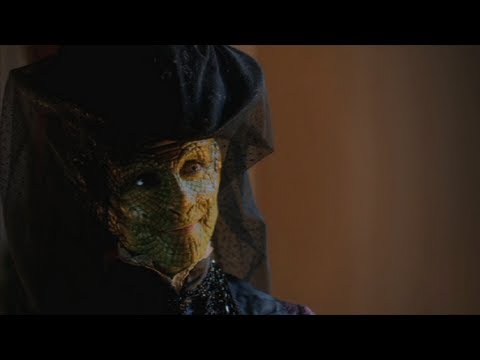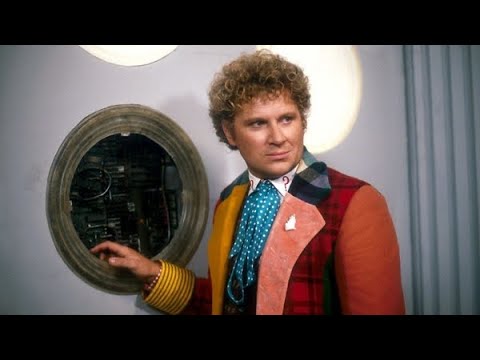 2 tags
"I try to write every day. I used to try to write four times a day, minimum of..."
– Roger Zelazny
3 tags
5 tags
3 tags
4 tags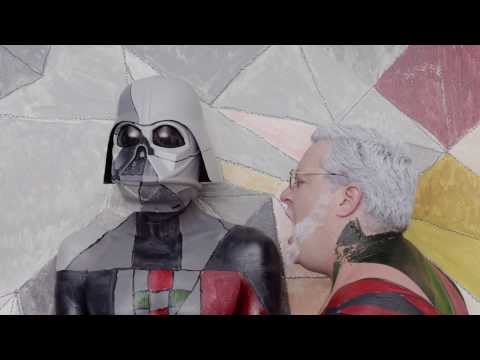 3 tags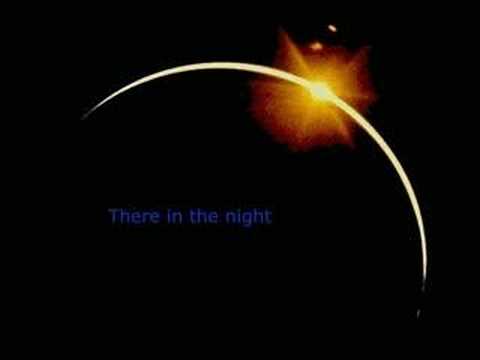 4 tags
3 tags
"America's Internet started out as No. 1 in speed. It now ranks 26th, far behind..."
– Break Up the Telecom Cartels - NYTimes.com (via rickwebb)
3 tags
4 tags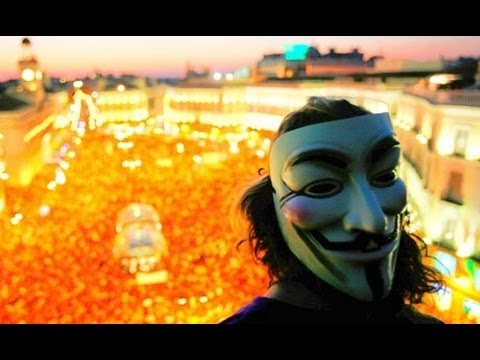 1 tag
How I Discovered Doctor Who
So here's the thing: it's been very hard not to get a bit hipster about Doctor Who. And that's very silly, because as an American, it's not at all my place. There are a finite but large number of British folk my age and older who saw it before I did, and that's all there is to it. But still, I've been seeing the #newtoWHO posts and indeed, these people are new to Who. And good on them, I say...
Trying this on for size.
ruckawriter: We'll see how this goes. Another place to share my often-random thoughts and to occasionally vent my spleen.  And now, back to trying to figure this thing out….
"I remain the optimist: you just do your best and hope for the best. But it's an..."
– Neil Peart on introverts, learning to improvise, and why people should be nicer to one another
BBC America to co-produce The Musketeers →
bbcamerica: BBC AMERICA announced it is co-producing BBC One's The Musketeers, a new drama inspired by the classic novel by Alexandre Dumas and written by Adrian Hodges (My Week with Marilyn, Survivors, Primeval). The Musketeers is a fresh and contemporary take on the beloved story and characters created by Dumas. It tells the story of a band of brothers, highly trained soldiers who are...
Watch
theatlantic: This is the only surviving footage of Mark Twain—and it was filmed by Thomas Edison.
Hillary Clinton on what designers she wears:
Interviewer: Okay. Which designers do you prefer?
Hillary Clinton: What designers of clothes?
Interviewer: Yes.
Hillary Clinton: Would you ever ask a man that question?
Interviewer: Probably not. Probably not.
INSPIRED: The Movie →
I'm beggin' you. 3 hours left and less than $650 to go. Please help get this movie made! It's so close!
2 tags
Romancing the CMYK
friend: My wife is reading the 2nd volume of the 50 shades of grey mess.
me: 50 More Shades of Grey
me: 256 Values of Alpha Channel